The Rio section is filled more and more with living space. From luxury hotels to favelas over churches and of course also train stations everything that exists in real life will also be found and gazed at in wonderement in miniature.
We already showed you the Belmond Copacabana Palace in the second update. Now it looks like this.
It is still going to take some time until the first guests can stay in their rooms, but once it is done they will enjoy a fantastic view of the Copacabana.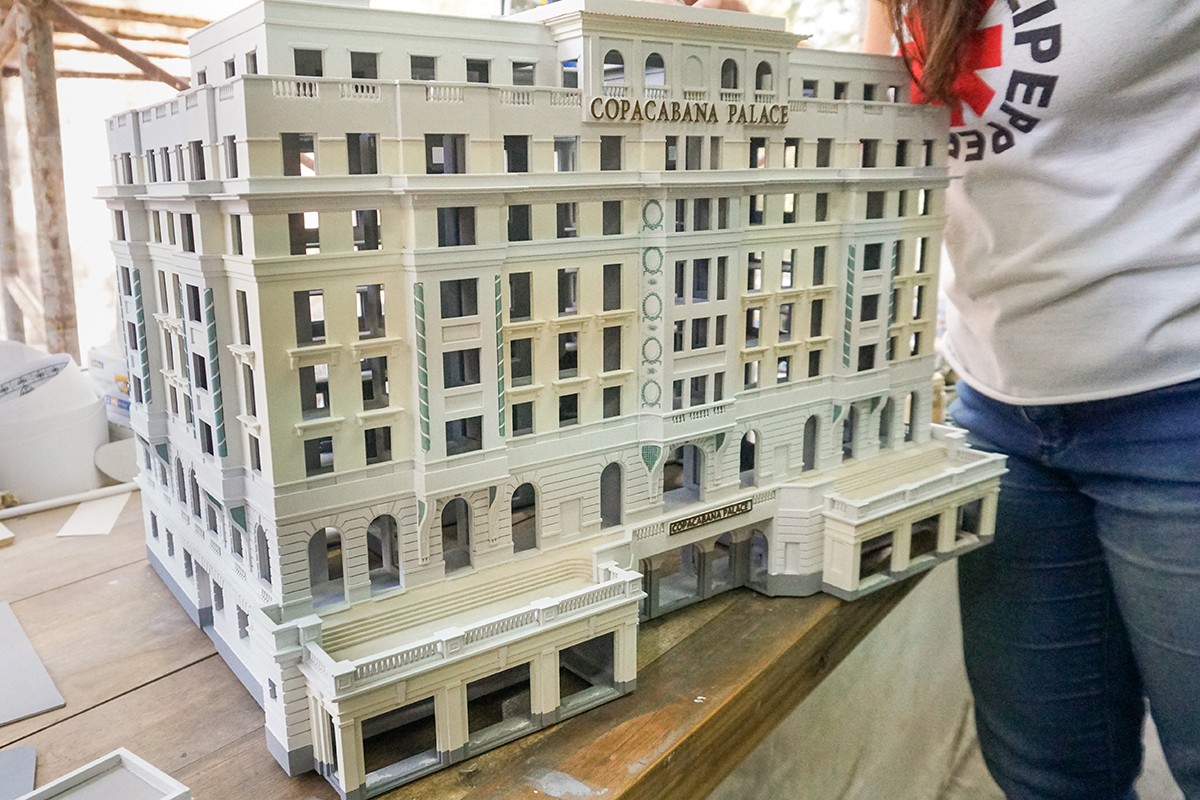 Careful, just don't wobble now! It is not a problem for Peter, he knows what he is doing.
Not only is the original Catedral Metropolitana de São Sebastião a real eye-catcher, also in small scale it will be a highlight in Rio de Janeiro.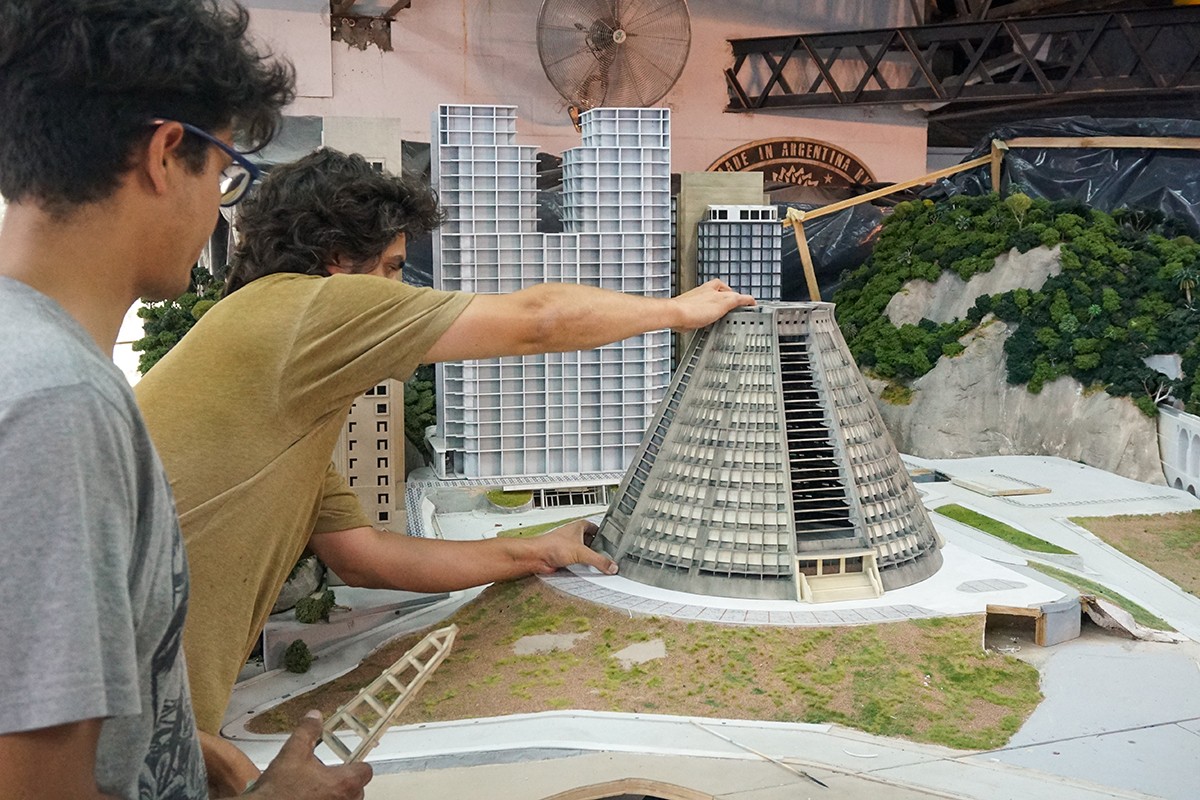 Here we see Petter fitting a bus stop.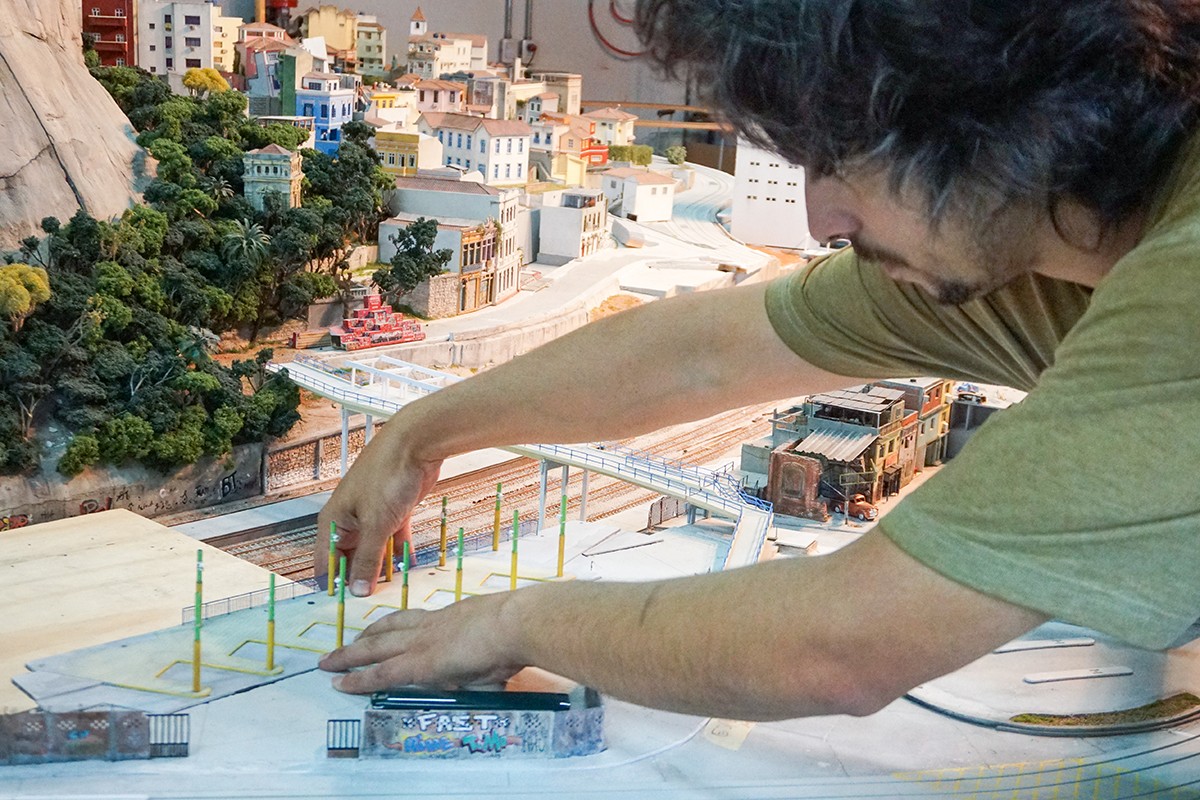 The bus stop's lighting is already functional, too.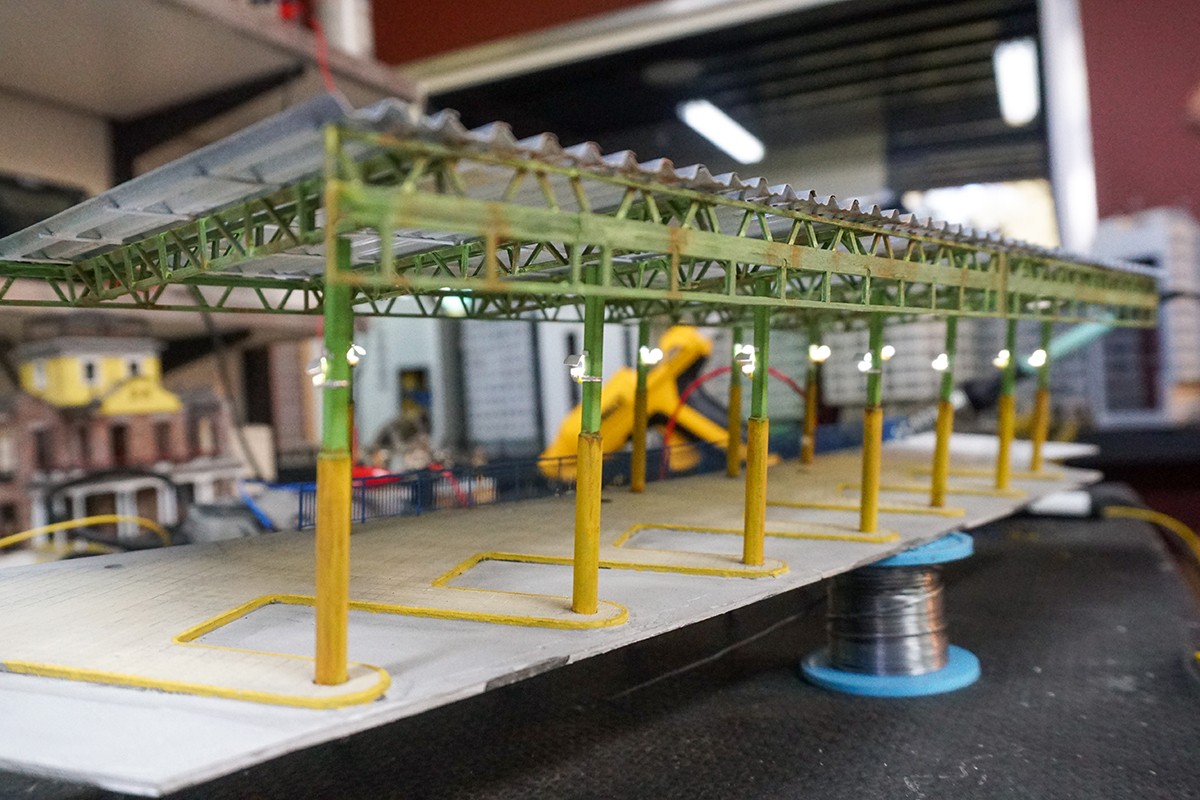 A view of the wunderful panorama of Rio de Janeiro with its central station – "Estação Central do Brasil". We are of course especially excited to see trains arriving and departing here.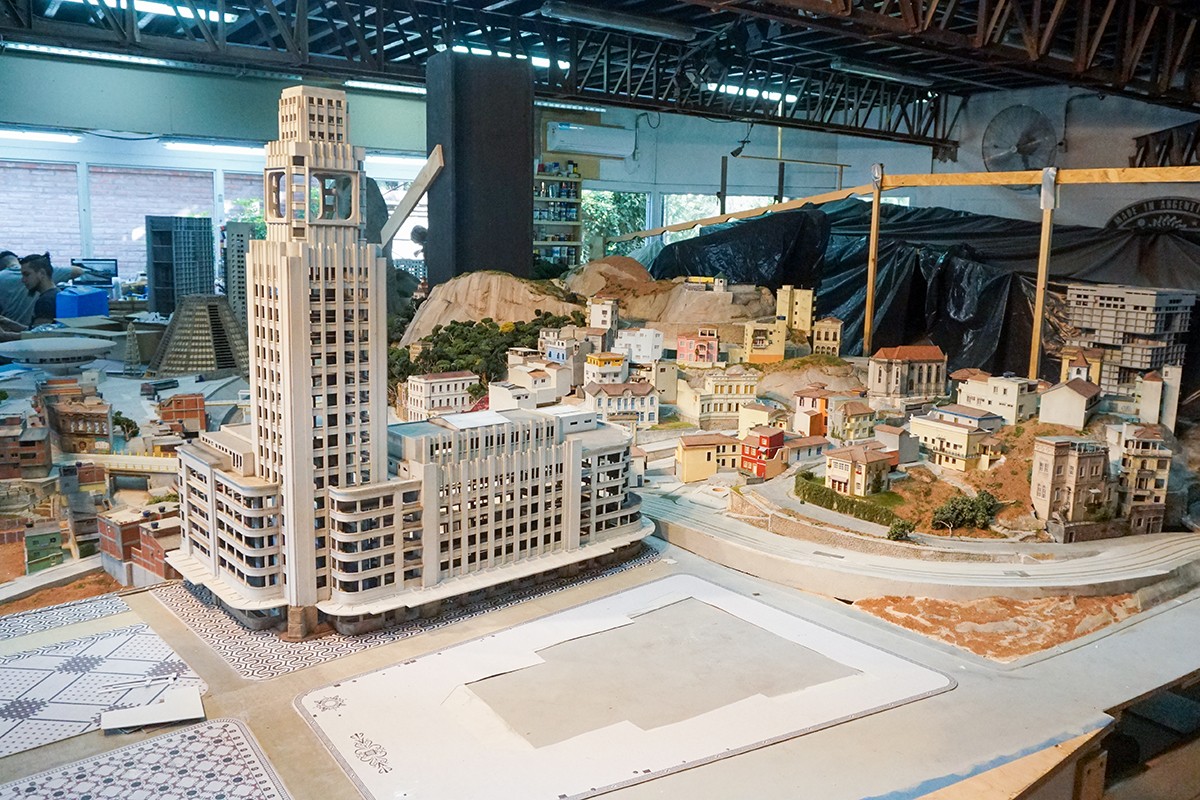 What is this?! Construcion under construction.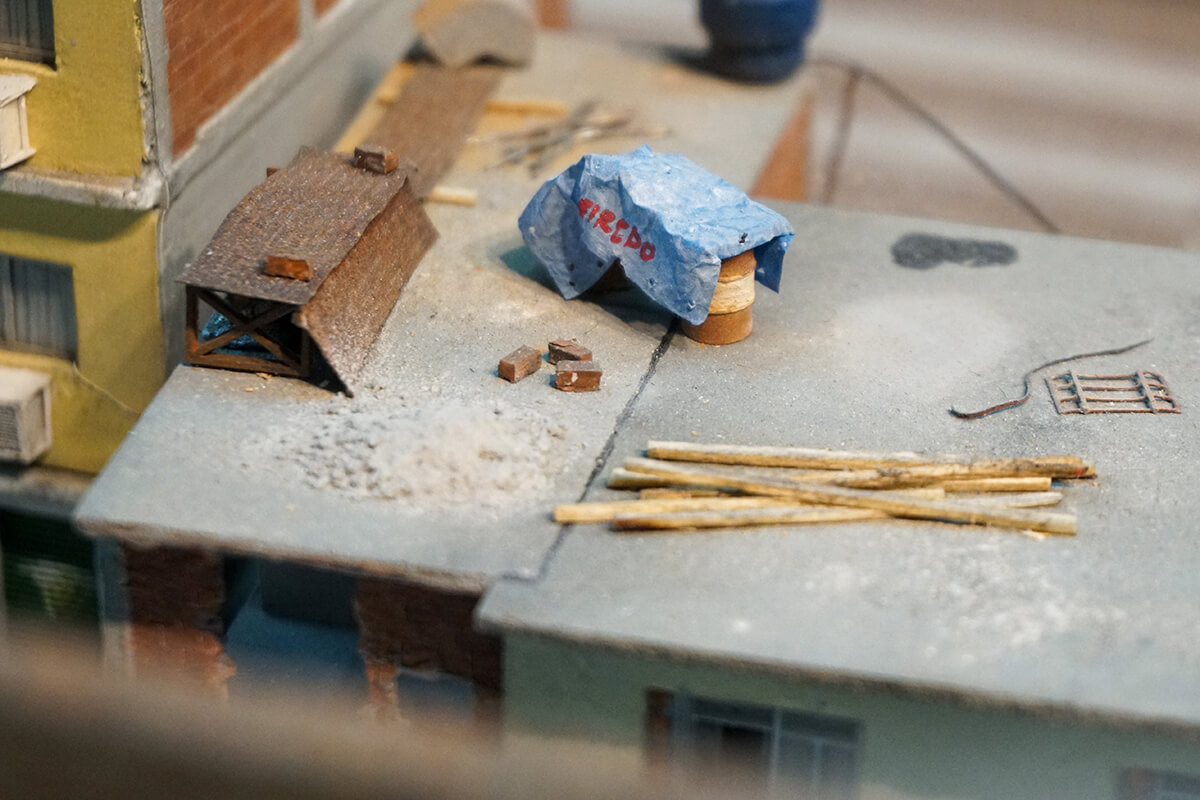 Impressive details, it is hard to believe these are miniature buildings.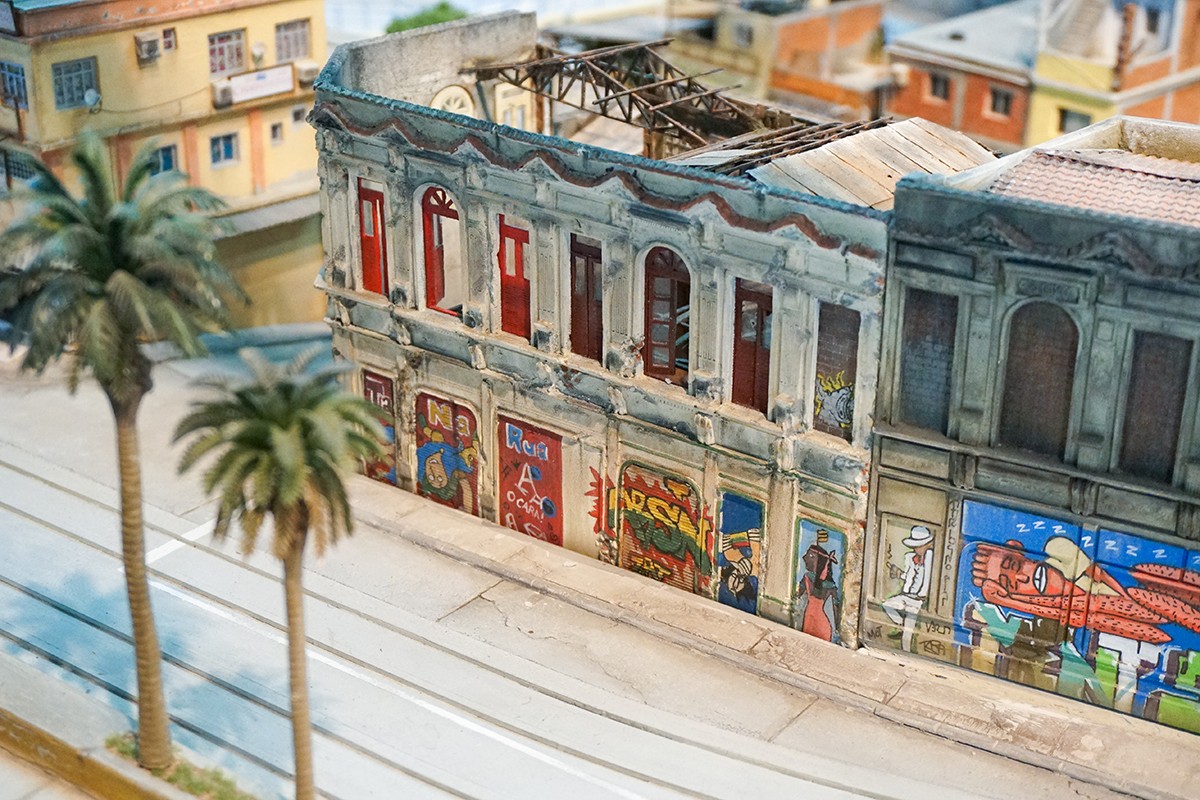 We hope that these small glimpes into the progress are as much fun to you as it is to us.