The construction of our new section South America at the other side of the world is certainly one of the greatest challenges in Wunderland's history. That's why it's a good thing that there are reliable constants that take some of the fright out of the adventure because we're on familiar terrain. This means underconstruction is always at the beginning of creating a new layout. Therefore, the principle is the same – only the workshop looks different this time.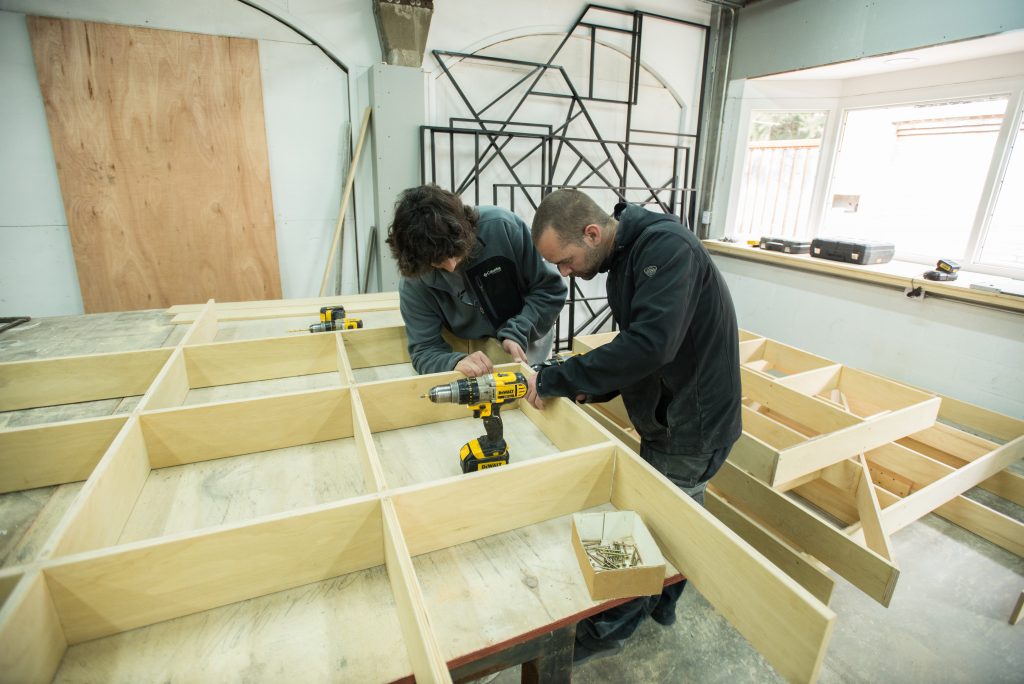 Wood and steel – this is the approved recipe for a stable substructure.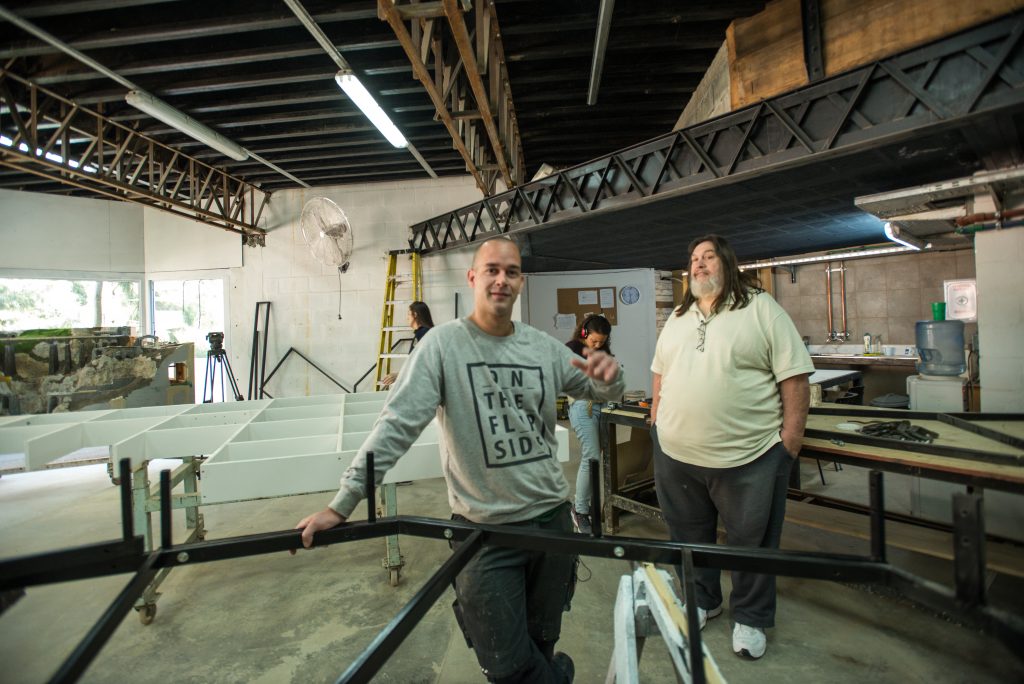 At the beginning of the exciting construction phase, our carpenter Manu travelled to Argentina as the first "Exchange-Wunderlandian" to support the team on site.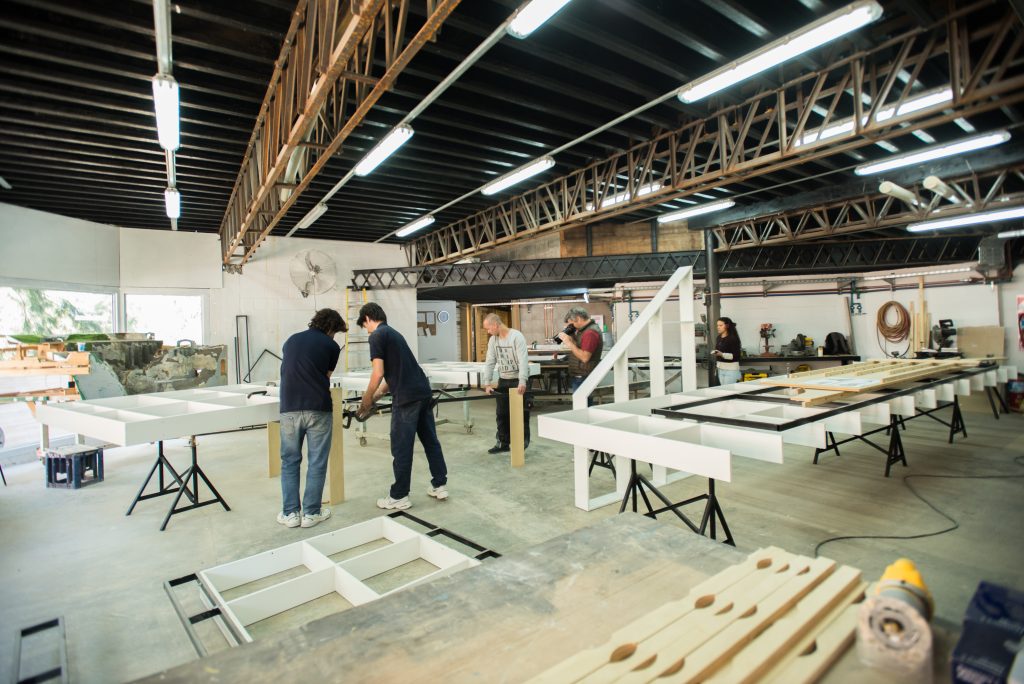 At this time it is hard to imagine that Rio will one day be created here.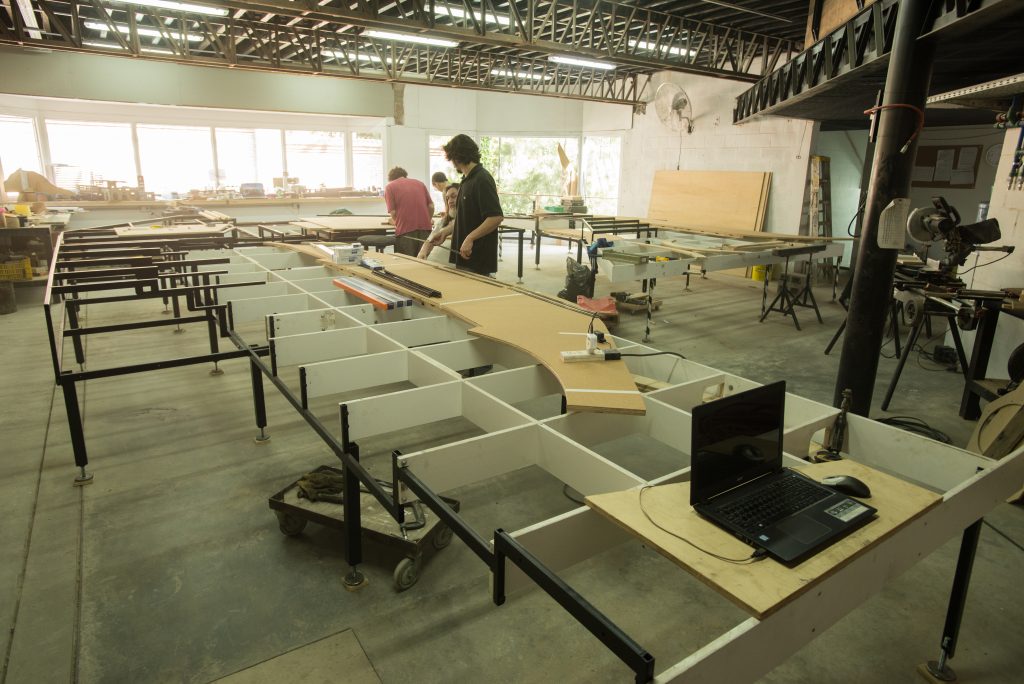 However, the size of the later section can already be guessed at this point. On 45 square metres, the visitor shall be able to feel the feeling of life and the contrasts of the exciting city Rio de Janeiro while standing in Hamburg in front of the layout.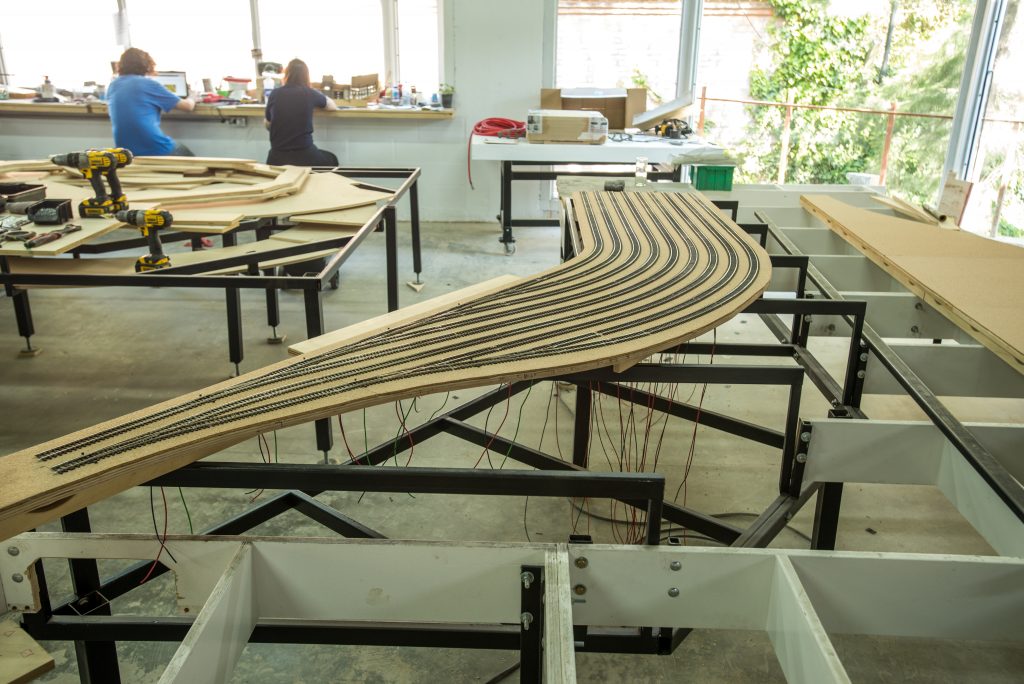 Not only the underconstruction is on the agenda at an early stage of construction – the tracks also have to be installed and wired.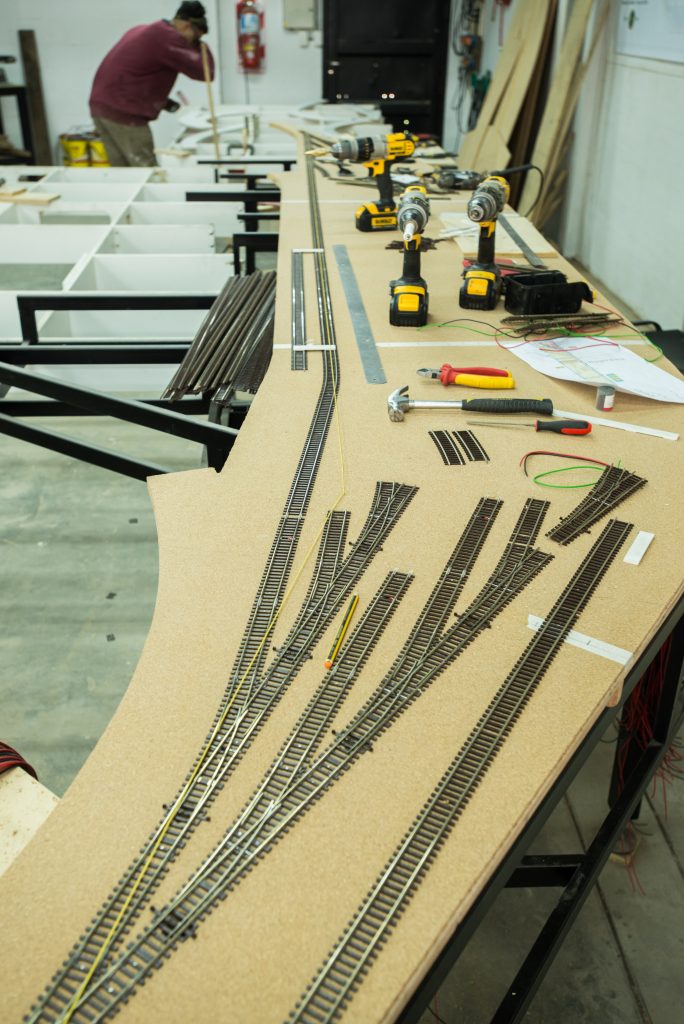 The tracks are still leading nowhere. Later, however, around 50 trains are to ensure proper operation on the rails of Rio.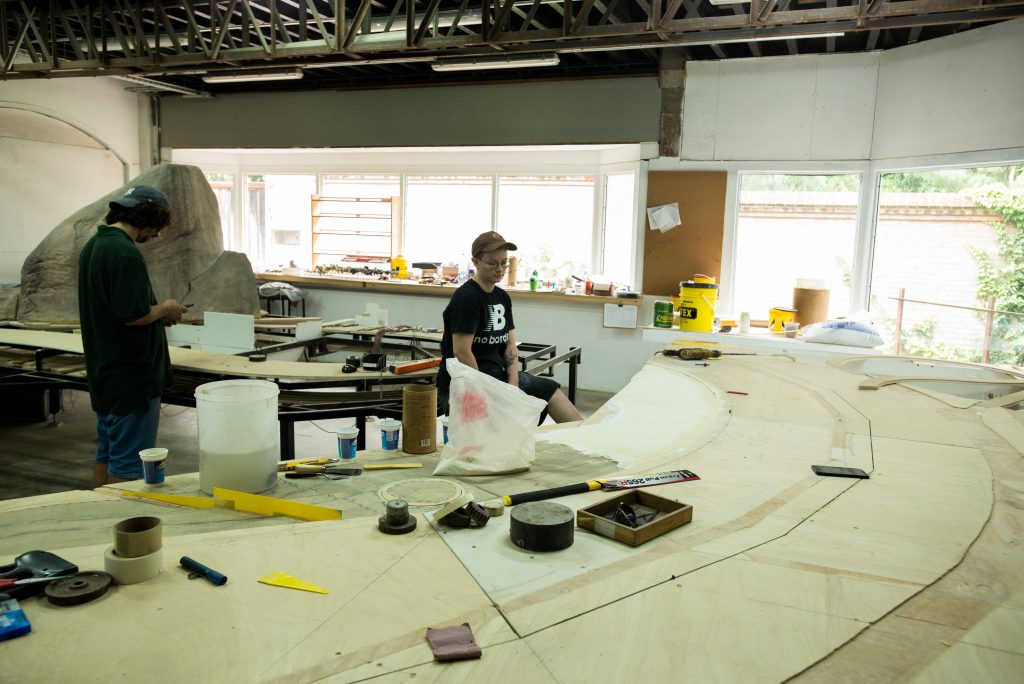 The underconstruction slowly but surely looks like a solid base structure. Now we can start to design the landscape. Who already recognizes the mountain behind Peter's head?